AS YOUR NEXT COUNCILOR, I WILL:
CREATE TARGETED FUNDING FOR the FIRE DEPARTMENT's Basic Live Support MOBILE HEALTH CARE UNITS TO HELP WITH BEHAVIORAL HEALTH AND ADDICTION ISSUES DOWNTOWN AND THROUGHOUT THE DISTRICT.

CREATE AND EXECUTE A LABOR FORCE RETENTION PROGRAM FOCUSED ON TRADES AND UNIVERSITIES TO KEEP OUR TALENT FROM LEAVING albuquerque.

LEVERAGE BONDING CAPACITY TO ENSURE BUSINESSES GROW AND STAY IN DOWNTOWN WITH DIRECT FOCUSES ON LOCAL VENDORS.

BRING BACK RESOURCES TO AFTER-SCHOOL PROGRAMS THAT HELP AT-RISK YOUTH
KEEP TO OUR WORD ABOUT KEEPING LOCAL DOLLARS WITH LOCAL BUSINESSES, WE NEED TO CREATE A HOME RULE THAT HAS OUR CITY SEARCH FOR WHAT CAN BE DONE BY A LOCAL VENDOR BEFORE TRAVELING OUTSIDE THE STATE.

DEVELOP A STUDENT LOAN FORGIVENESS BOND (25-35 PERCENT) TO HELP RETAIN OUR BEST AND BRIGHTEST, THIS WOULD GO BEFORE THE VOTERS AND WOULD ALLOW GRADUATES TO SPECIALIZE IN A SPECIFIC FIELD THAT HAS BEEN DECLARED A PUBLIC INTEREST FIELD BY THE CITY.

CREATE EMPLOYMENT OPPORTUNITIES FOR HOMELESSNESS GROUPS TO PARTNER WITH NON-PROFIT AND CITY ENTITIES IN BEAUTIFYING DIFFERENT AREAS.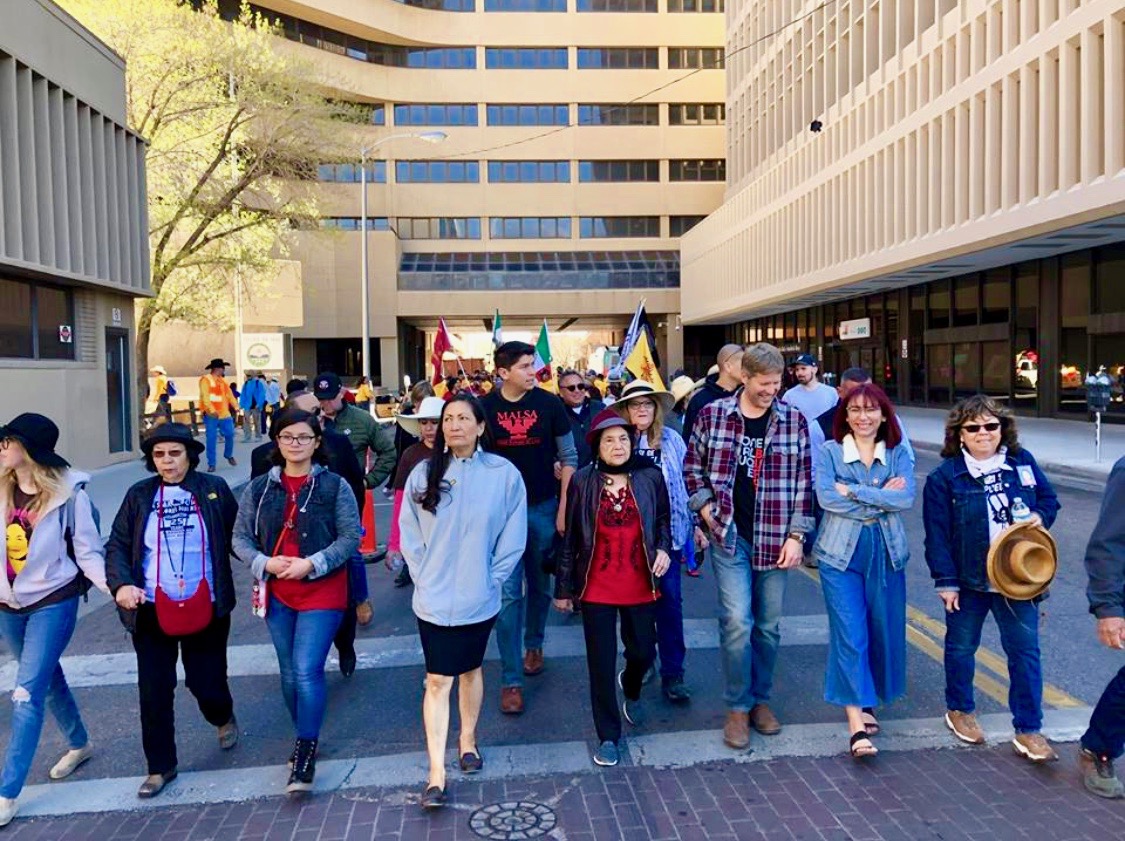 Why i'm running
It is time to restore confidence and opportunity to District 2. It is time to restore confidence in our perception of public safety and the way we address crime. It is time to restore confidence that we are keeping local dollars in local hands and following through on our promise to help the most vulnerable among us. It is time to restore confidence for our working families struggling to stay here and recent graduates who want to start here.